About Us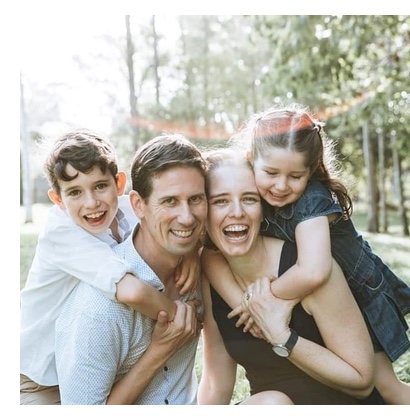 In 2016, we were introduced to pure therapeutic grade essential oils through a friend, at a point in our lives when we (like many others) were struggling with the day-to-day pressures of work, raising a family, paying the bills and trying to find balance in life. We were looking for answers to get things under control, in particular our stress and anxiety. We wanted natural solutions and this was the trigger for exploring pure therapeutic grade essential oils. At first we were a little sceptical; we thought how could oils help, but we soon realised that they were having a notable impact in reducing our stress and anxiety levels. We also found they helped us to sleep better and worked wonders on the kids. After months of using them, we thought that we needed to share our experience with others.
Initially, we began sharing oils with close friends and family and we were encouraged when they too started to overcome some of the various health issues they had been struggling with. Our passion grew and we started exploring the many ways we could use essential oils in and around the home. We started making hand washes, deodorants, bench cleaning sprays, fruit and vege washes, insect bite lotions and so much more. But all along, we were frustrated by not having a 1-stop shop for buying quality glass bottles and containers to make up our natural products. We wanted a retailer that understood what we needed and specialised in providing aromotherapy products for the home user. We thought other people must be experiencing this too and so we decided to fix that - and Oils for Life Australia was born.
Initially we only stocked a few roller bottles, trigger spray bottles and the odd copy of The Essential Life book and sold them through our primative online webstore. We soon started receiving overwhelmingly positive feedback that people just loved having somewhere to purchase everything they needed. From that point on, we have not looked back and our business is going from strength to strength. We source quality products from all over the world and bring them together in our online store, to save you time, money and frustration. Our goal is nothing less than to provide our customers with a seemless online shopping experience and become a premier supplier of aromatherapy accessories and base ingredients to the Australian market.
So thank you for checking out our site and taking the time to read our story. We strive to provide the best customer service we can and to ensure you have a hassle free shopping experience with us. We hope you find what you are looking for on our site and we welcome any feedback on how we can improve.
We wish you good health and happiness.
Shaun and Kelly Turner